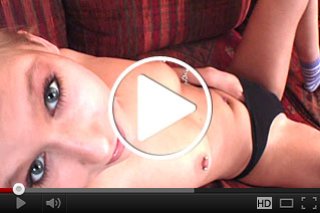 Neele relaxes onto the couch! While doing this she becomes horny and starts to stroke herself...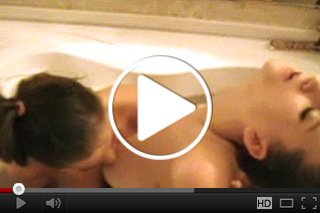 Two teens in one Bathhub...we do not have to wait until they begin to fondle each other...they start directly now!!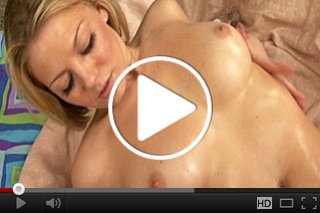 Who does not want a teen like this? She rolls seductively onto bed! A really dream-teen...isn't she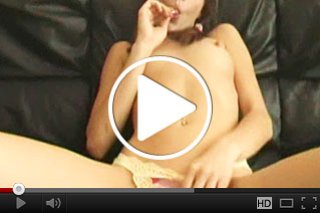 Just delicious...She licks her lollipop and rubs her cute nipples simultanously...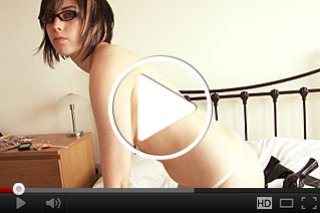 Gothic-girl Louisa only wears her SEXY glasses...