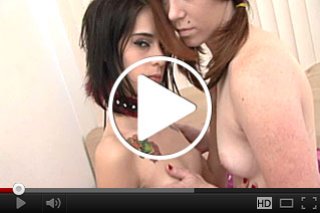 Two hot Gothic-teens are fallen in love. Bigger and faster grows their horniness on each other...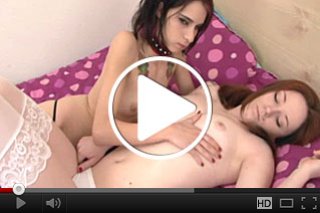 Pale skin and horny mood! Two tattoo-teens are discovering their bodies with lecherous thoughts...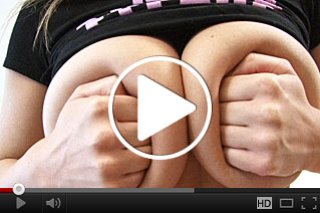 Please dont take pictures of Demi! I know it's not easy but such cute tits are made for photographs...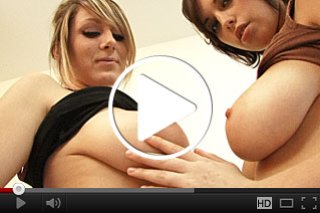 Two horny girls in cheeky nighties are undressing each other to fondle themselfs...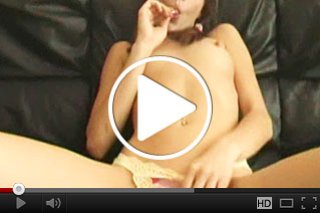 Just delicious...She licks her lollipop and rubs her cute nipples simultanously...